Begin typing your search above and press return to search.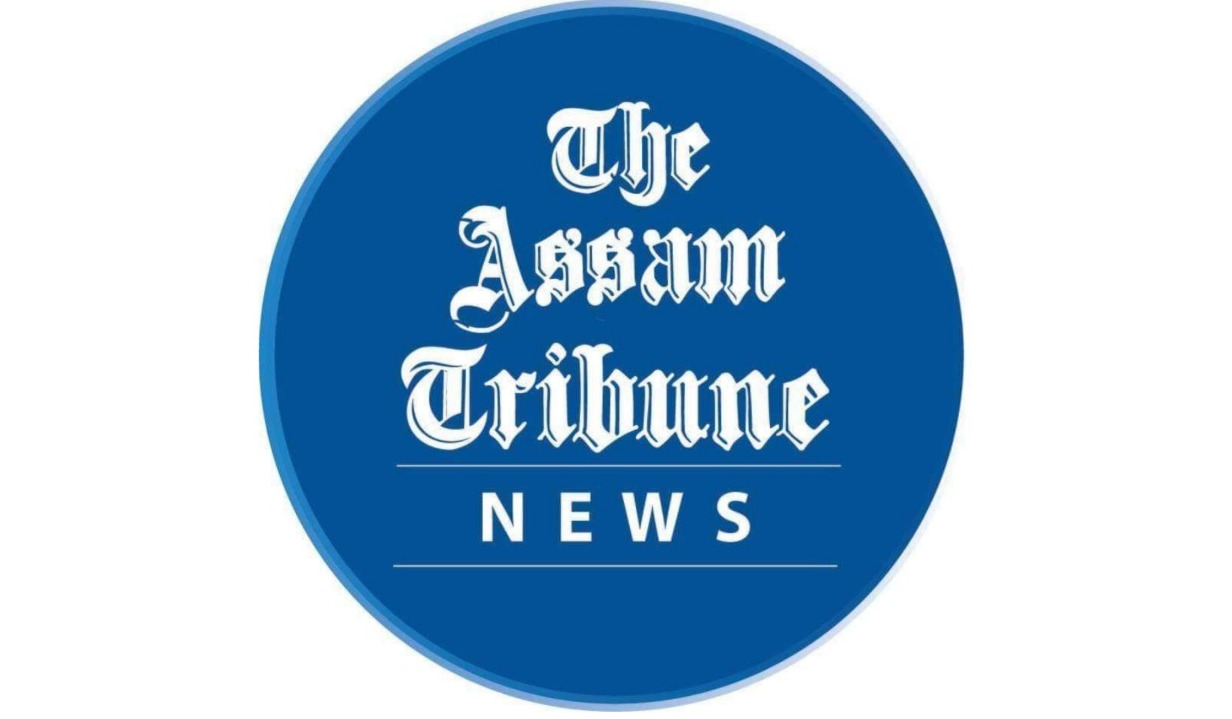 Correspondent
SIVASAGAR, Feb 3: The Congress party will get more than 100 seats in the next Assembly poll, claimed Member of Parliament Pradyut Bordoloi here.
The senior Congress leader was taking part in the central Me dam Me phi celebration in Sivasagar Boarding Field where he added that there were always some kind of lobby-centric politics in all political parties and the Congress is no different. Yet, he said there was no difference of opinion on key issues among all the leaders and workers of the party who are ready to challenge the ruling BJP in the elections as a strongly motivated and cohesive unit.
Asked about his opinion on alliance politics, Bordoloi said that the Congress from the very beginning has been calling upon all anti-BJP parties to come together, though to no avail.
He said that new political outfits like Raijor Dal and Asom Jatiya Parishad now appear to be the 'B' team for the ruling BJP. If these parties do not come together in the collective interest of ousting the BJP, the people of Assam and history will never pardon them, he said.
The MP said that the Congress never looked upon the AIUDF as a communal party and so an alliance with them cannot be unethical. He criticised the BJP for spending people's hard-earned money extravagantly and announcing one scheme after the other on the eve of the ensuing election.
It goes without saying that the beneficiaries of the recently-declared schemes are all BJP members. He added that the BJP has hired four helicopters by spending public money at a time when the government is literally reeling under a debt burden of over Rs 86,000 crore.