Begin typing your search above and press return to search.
Here are the women of The Assam Tribune who work tirelessly matching shoulder to shoulder with everyone and have proven that women can do better than men in the news industry. Let's have a look at some of their experiences as these women continued to come to office all throughout the pandemic and lockdowns. Celebrating the women of The Assam Tribune, who brave it all every single day- pandemic or no pandemic, on International Women's Day.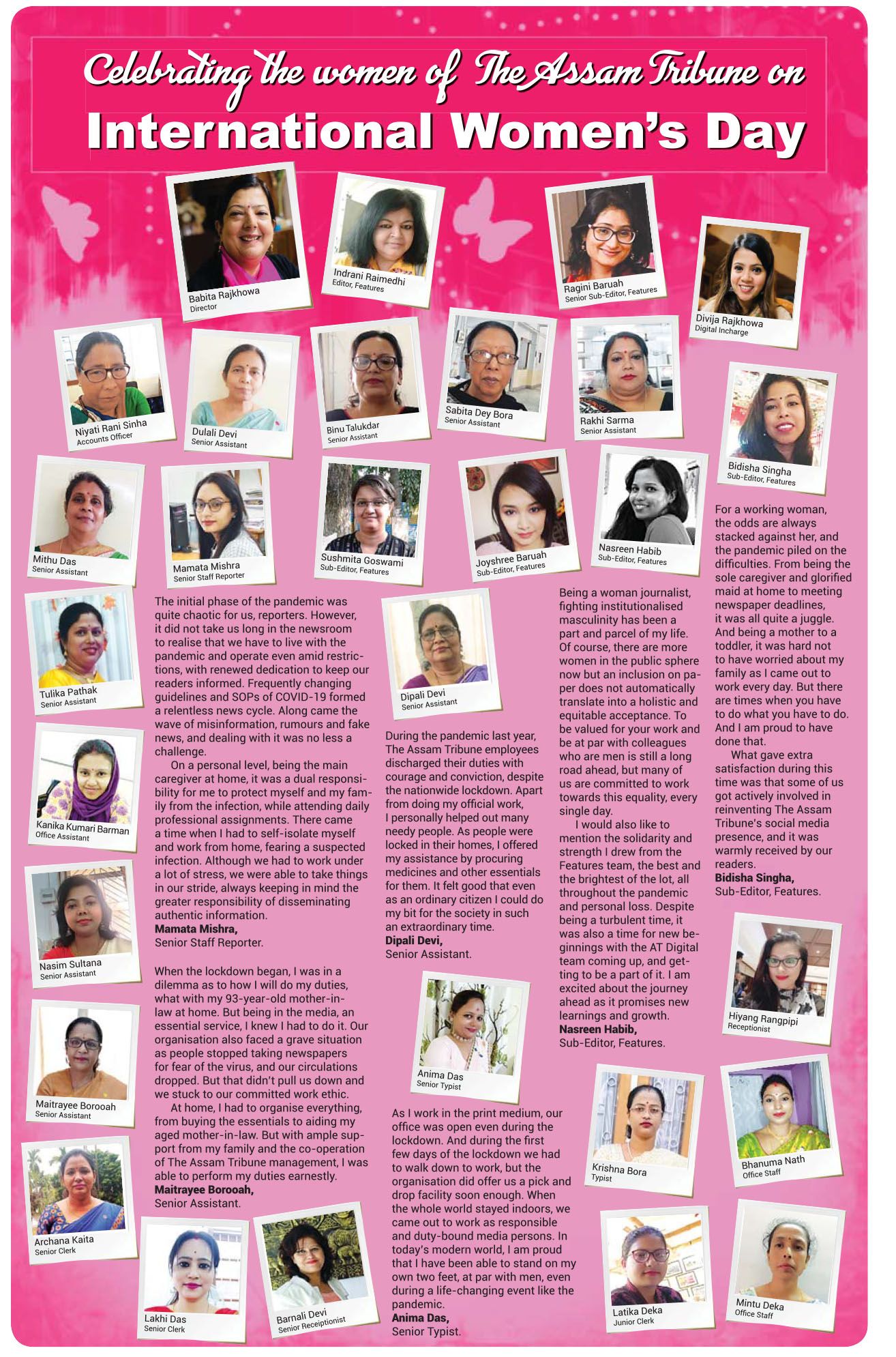 ---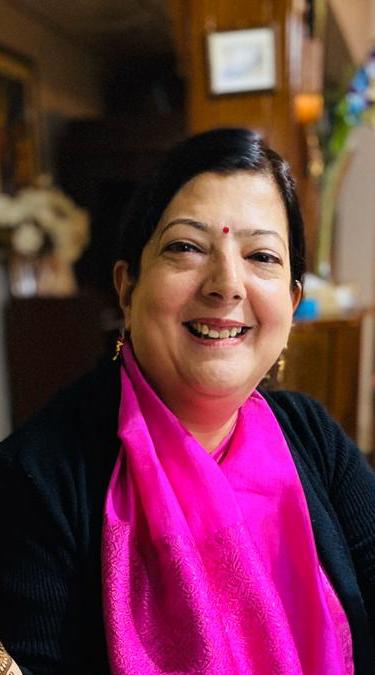 As the world went into lockdown, I immediately realised that I couldn't afford this privilege because I had to ensure the newspapers came out every day. I was scared, yes....but sometimes you have to be brave and face your deepest fears and do what you have to do.I am grateful to my entire team, especially the women who came to work every single day despite having to juggle housework and deadlines with the scare of a deadly virus lurking around. We wouldn't have been able to pull through without all of them.
Babita Rajkhowa,
Director
---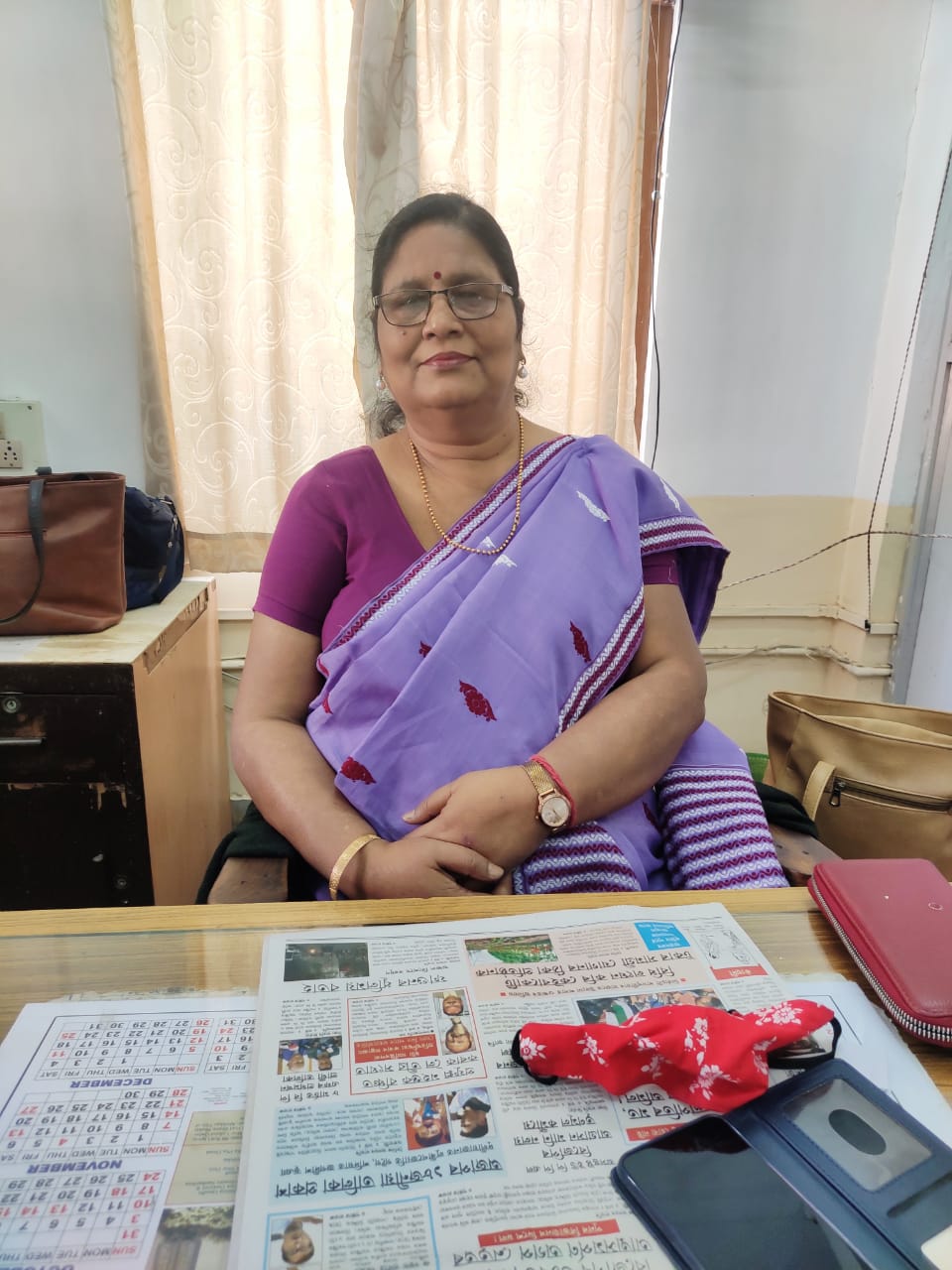 During the pandemic last year, The Assam Tribune employees discharged their duties with courage and conviction, despite the nationwide lockdown. Apart from doing my official work, I personally helped out many needy people. As people were locked in their homes, I offered my assistance by procuring medicines and other essentials for them. It felt good that even as an ordinary citizen I could do my bit for the society in such an extraordinary time.
Dipali Devi,
Senior Assistant
---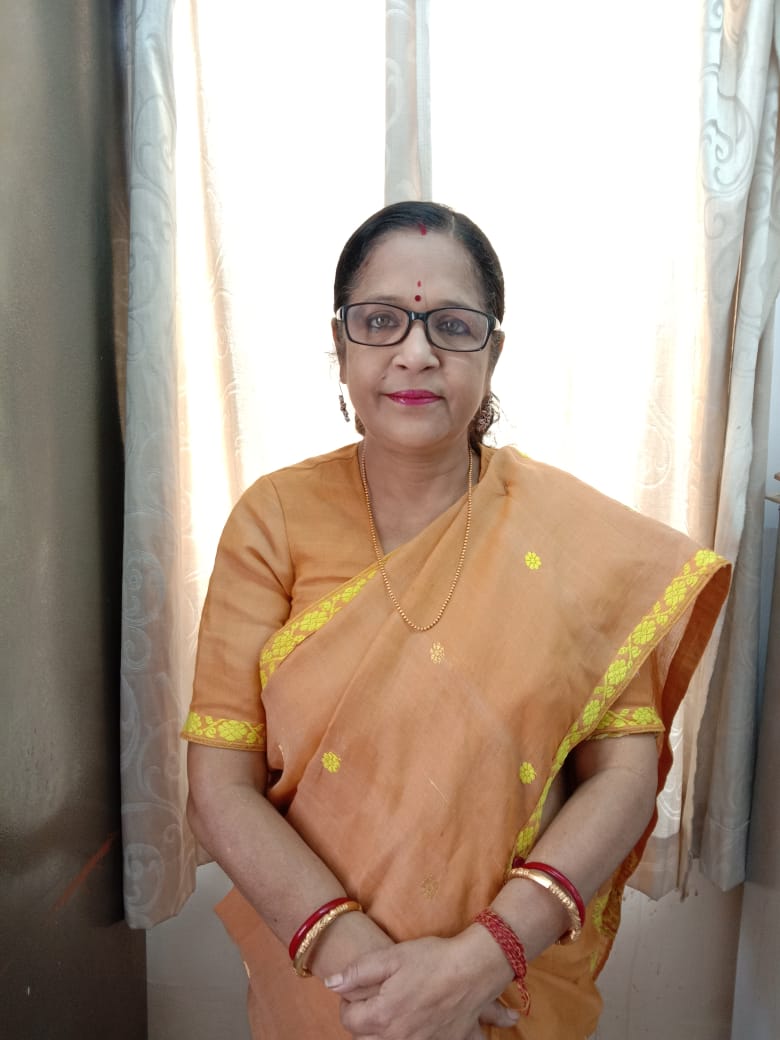 When the lockdown began, I was in a dilemma as to how I will do my duties, what with my 93-year-old mother-in-law at home. But being in the media, an essential service, I knew I had to do it. Our organisation also faced a grave situation as people stopped taking newspapers for fear of the virus, and our circulations dropped. But that didn't pull us down and we stuck to our committed work ethic.
At home, I had to organise everything, from buying the essentials to aiding my aged mother-in-law. But with ample support from my family and the co-operation of The Assam Tribune management, I was able to perform my duties earnestly.
Maitrayee Borooah,
Senior Assistant
---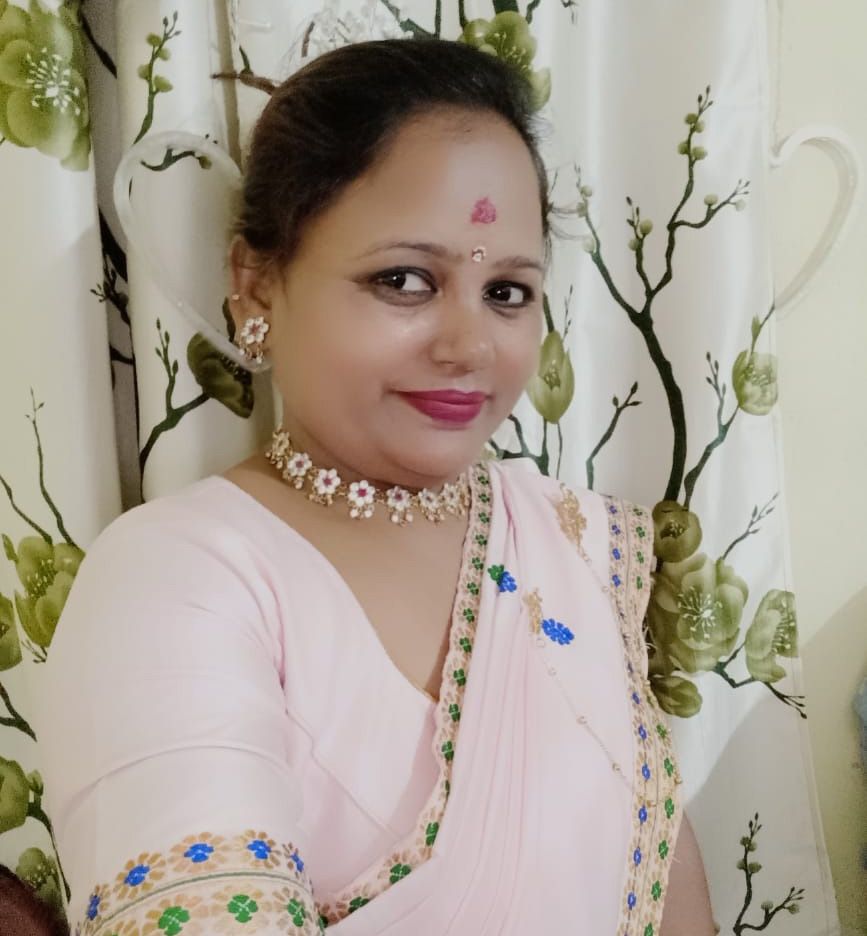 As I work in the print medium, our office was open even during the lockdown. And during the first few days of the lockdown we had to walk down to work, but the organisation did offer us a pick and drop facility soon enough. When the whole world stayed indoors, we came out to work as responsible and duty-bound media persons. In today's modern world, I am proud that I have been able to stand on my own two feet, at par with men, even during a life-changing event like the pandemic.
Anima Das,
Senior Typist.
---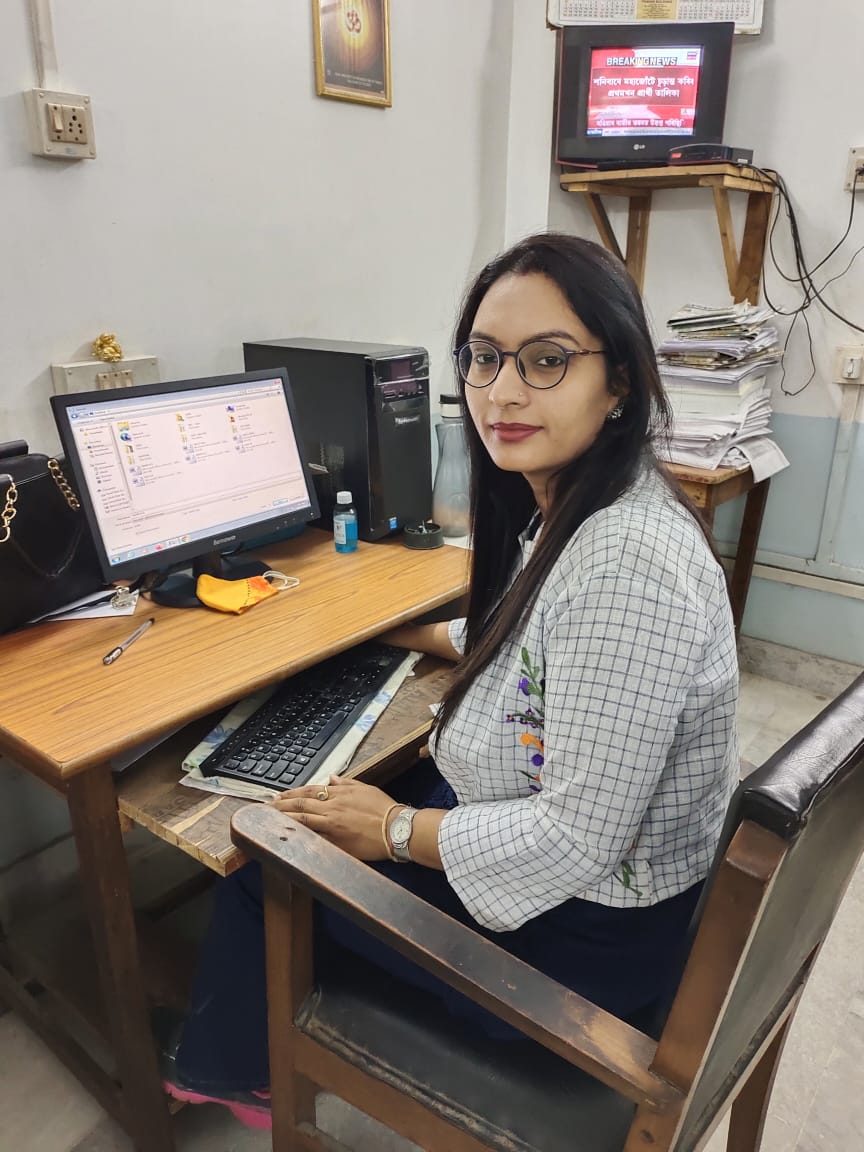 The initial phase of the pandemic was quite chaotic for us, reporters. However, it did not take us long in the newsroom to realise that we have to live with the pandemic and operate even amid restrictions, with renewed dedication to keep our readers informed. Frequently changing guidelines and SoPs of COVID-19 formed a relentless news cycle. Along came the wave of misinformation, rumours and fake news, and dealing with it was no less a challenge.
On a personal level, being the main caregiver at home, it was a dual responsibility for me to protect myself and my family from the infection, while attending daily professional assignments. There came a time when I had to self-isolate myself and work from home, fearing a suspected infection. Although we had to work under a lot of stress, we were able to take things in our stride, always keeping in mind the greater responsibility of disseminating authentic information.
Mamata Mishra,
Senior Staff Reporter
---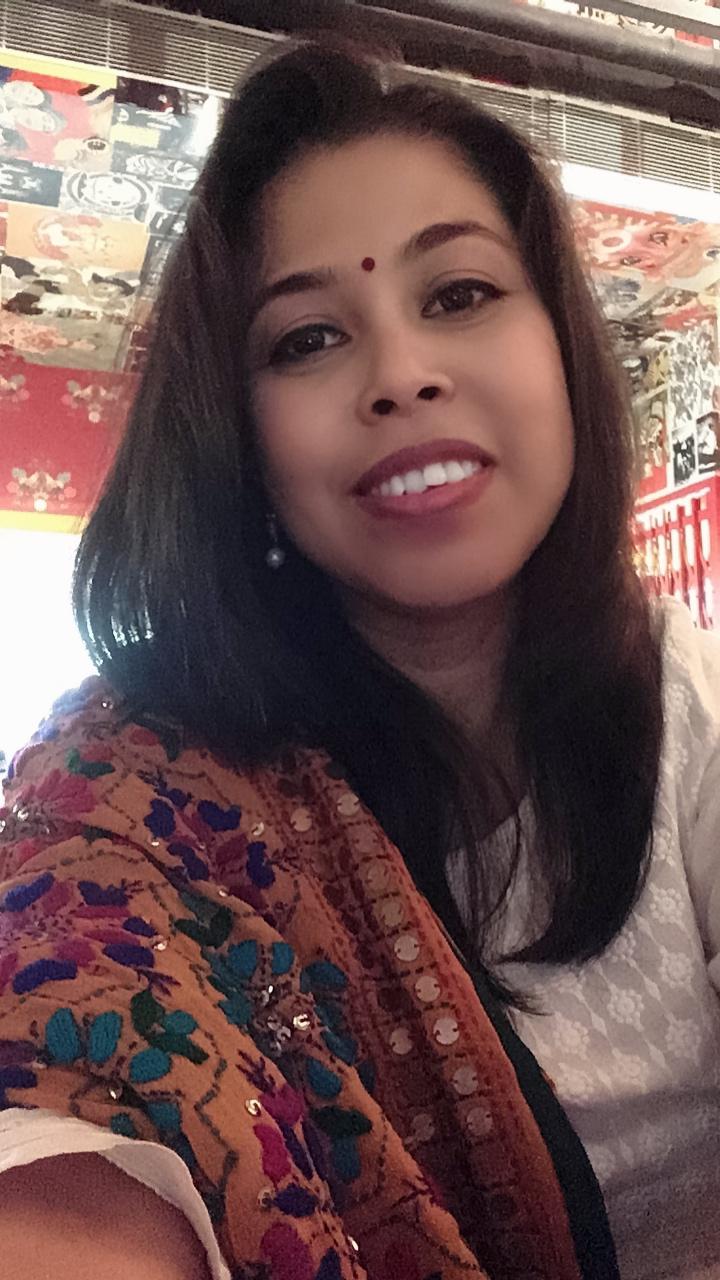 For a working woman, the odds are always stacked against her, and the pandemic piled on the difficulties. From being the sole caregiver and glorified maid at home to meeting newspaper deadlines, it was all quite a juggle. And being a mother to a toddler, it was hard not to have worried about my family as I came out to work every day. But there are times when you have to do what you have to do. And I am proud to have done that.
What gave extra satisfaction during this time was that some of us got actively involved in reinventing The Assam Tribune's social media presence, and it was warmly received by our readers.
Bidisha Singha,
Sub-Editor, Features
---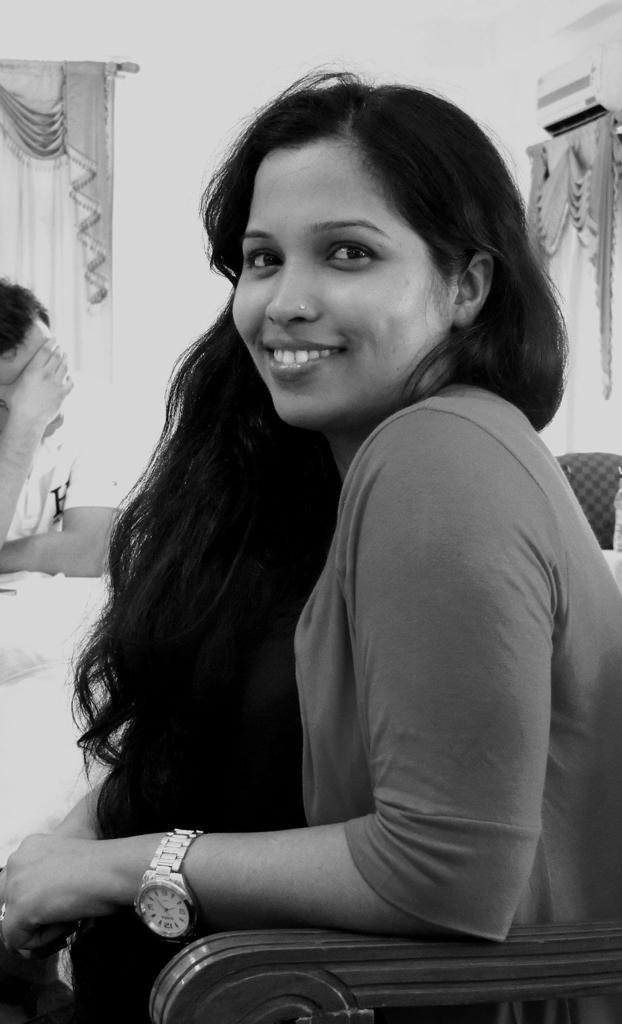 Being a woman journalist, fighting institutionalised masculinity has been a part and parcel of my life. Of course, there are more women in the public sphere now but an inclusion on paper does not automatically translate into a holistic and equitable acceptance. To be valued for your work and be at par with colleagues who are men is still a long road ahead, but many of us are committed to work towards this equality, every single day.
I would also like to mention the solidarity and strength I drew from the Features team, the best and the brightest of the lot, all throughout the pandemic and personal loss. Despite being a turbulent time, it was also a time for new beginnings with the AT Digital team coming up, and getting to be a part of it. I am excited about the journey ahead as it promises new learnings and growth.
Nasreen Habib,
Sub-Editor, Features