Begin typing your search above and press return to search.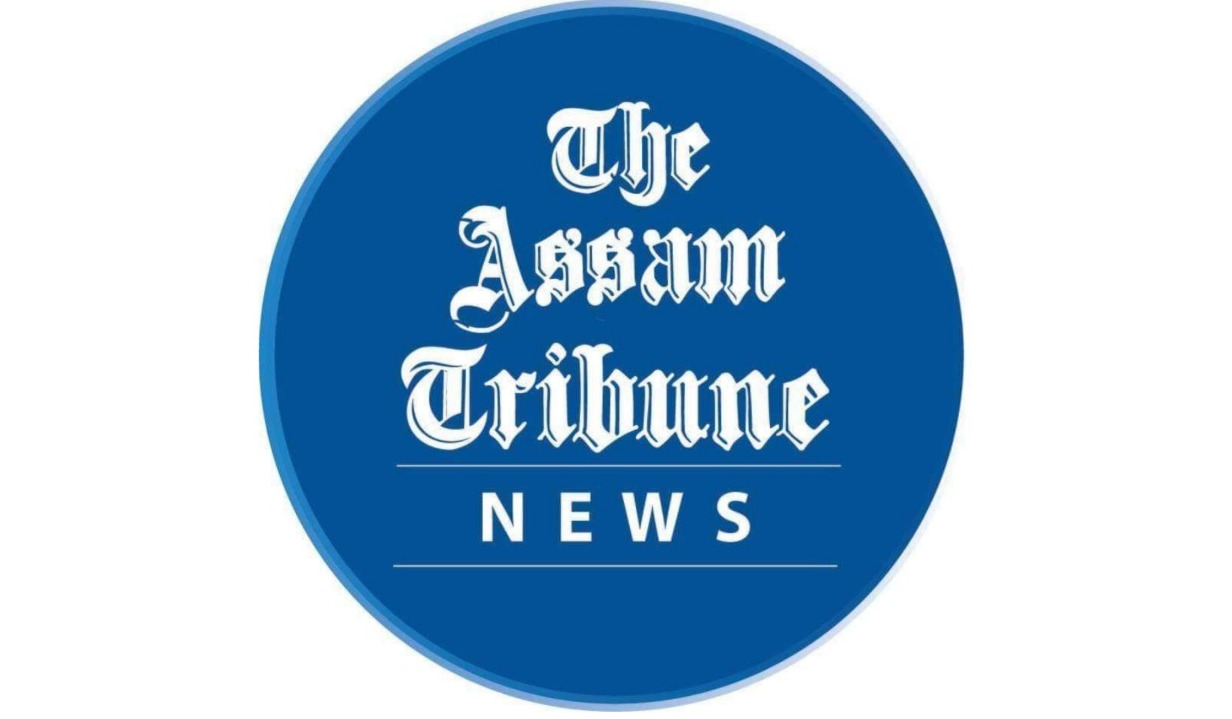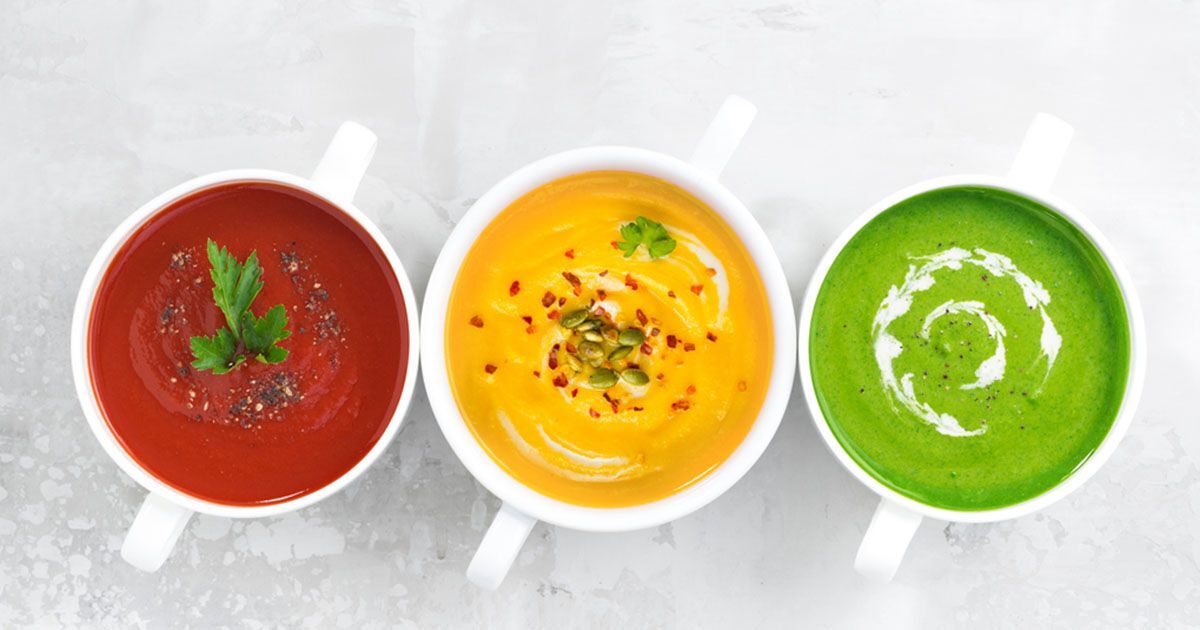 FOOD TALK – Dr. Ritu G. Goswami, [email protected]
Soups, whether vegetarian or non-vegetarian, are a powerhouse of nutrients as they are packed with carbohydrates, protein, vitamins, minerals, fibre and antioxidants. Soups are liked by one and all and their preparation is very easy. Many studies have reported that a heavy dinner is not good for health. Hence, when people consume a low-calorie vegetable-based soup before their main meal there are evidences that people consume 20 per cent less calories.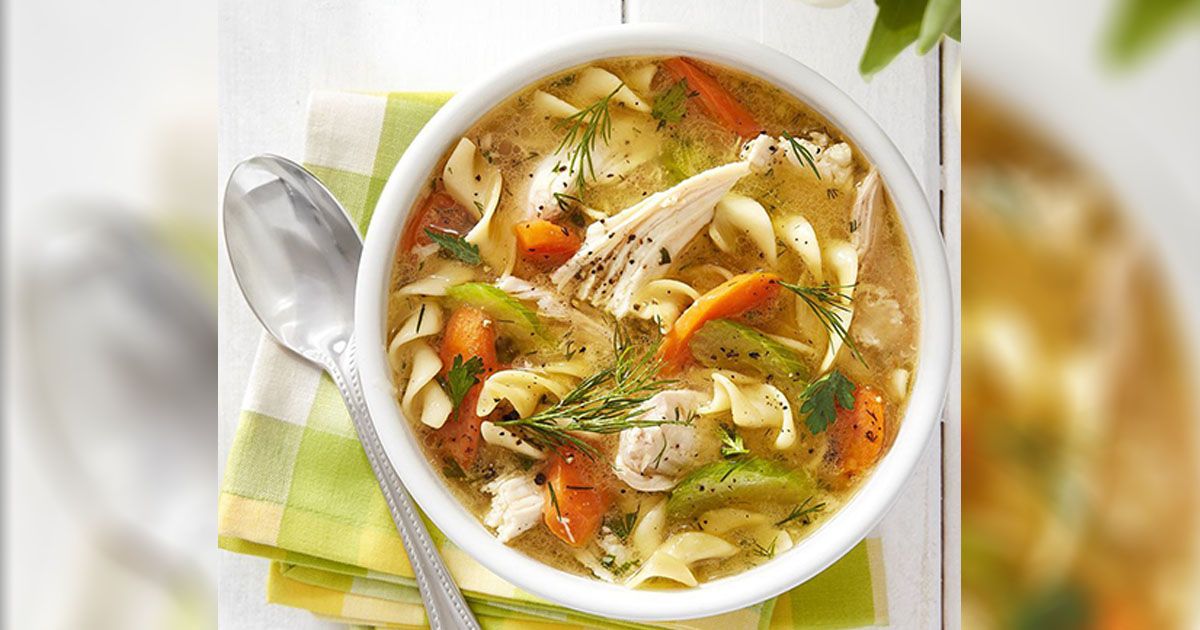 Some of the health benefits of soups are as follows:
* Soups are healthy as a small portion of lean meat, along with the vegetables, adds protein to the diet, along with vitamins and minerals.
* The herbs and spices in it make it an immunity-boosting dish.
* Soups contain important vitamins and antioxidants that can hasten the healing process.
* Soups reduce dehydration in the body. Soups nourish from within and help in increasing one's core body temperature.
* The high water and fibre content from the vegetables in the soup helps in keeping one satiated and in hydrating the body.
* Many research studies have reported that a smooth soup induces greater fullness compared to a solid meal because of a combination of delayed gastric emptying. This can lead to feelings of gastric distension and rapid accessibility of nutrients, causing a greater glycaemic response.
* A warm bowl of pumpkin or chicken soup helps in fighting flu.
* Pumpkin soup also helps in fighting indigestion and stomach infections, along with aiding weight loss.
* Tomato soup is rich in lycopene – a potent antioxidant, that fights against oxidative stress caused by free radicals to prevent inflammation and reduces the risk of chronic diseases. Tomato soup is also filled with the goodness of Vitamin K and calcium that improve bone health, along with Vitamin A and C that improve cardiovascular health.
* Lentil soup is the best option for vegetarians, adding a lot of protein to their diet. It also helps in lowering bad cholesterol because it contains high soluble fibre, and is also good for heart health, for digestive health and for stabilising blood sugar levels.
* Spinach soup is rich in antioxidants and packed with nutrients. The soup is anti-inflammatory, boosts cognitive function and memory, and is great for bone health. Adding some ginger and garlic to spinach soup will have anti-inflammatory action, producing extra heat.
* Lastly, homemade soups without cornflour are the best option. Readymade soups and packet soups contain high sodium (salt), along with additives, and tend to be relatively low in protein and high in carbohydrates.