Begin typing your search above and press return to search.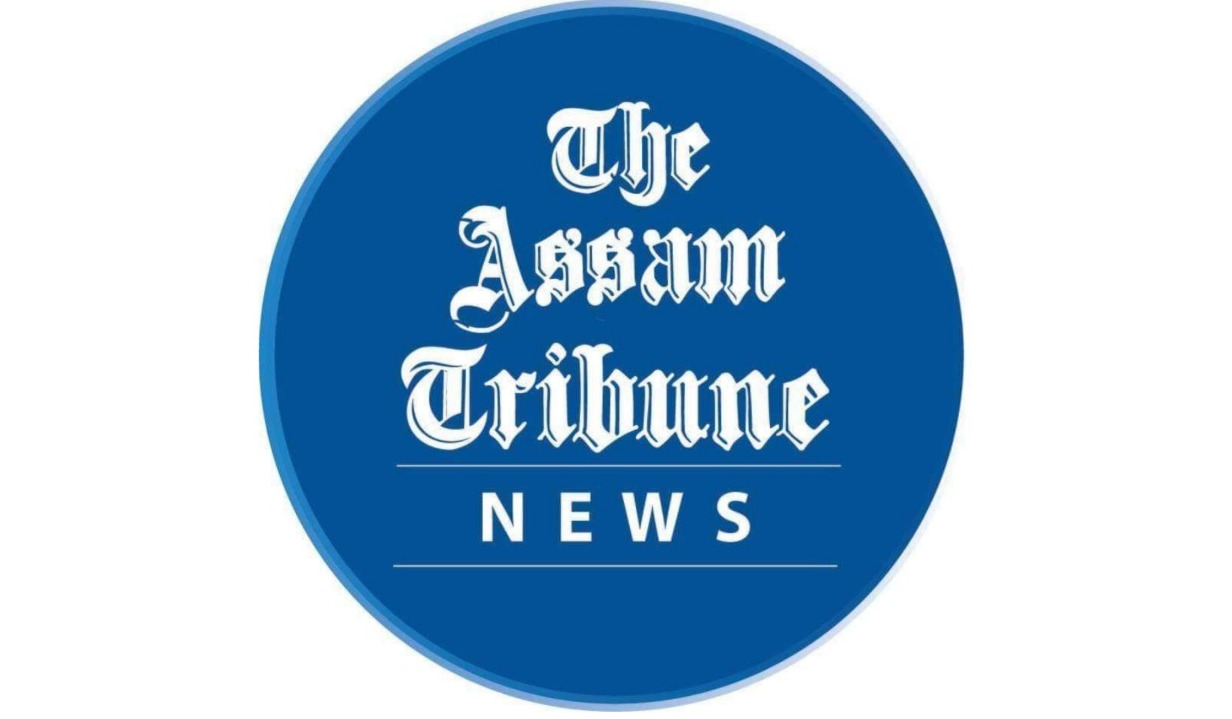 Correspondent
Barpeta, Jan 29: The Barpeta district administration has made all arrangements for the smooth conduct of the ensuing State Assembly elections.
Addressing a press conference, Barpeta Deputy Commissioner Munindra Sarma informed that 2,014 polling stations and 262 auxiliary polling stations will be kept for the voters.
"Moreover, a new mobile app will be introduced," he said, adding that of the 2014 polling stations, 1,596 will be kept in Barpeta and the rest will be in Bajali.