Begin typing your search above and press return to search.
Assam Congress to bank upon Chattisgarh model in upcoming polls, hints AIMC Chief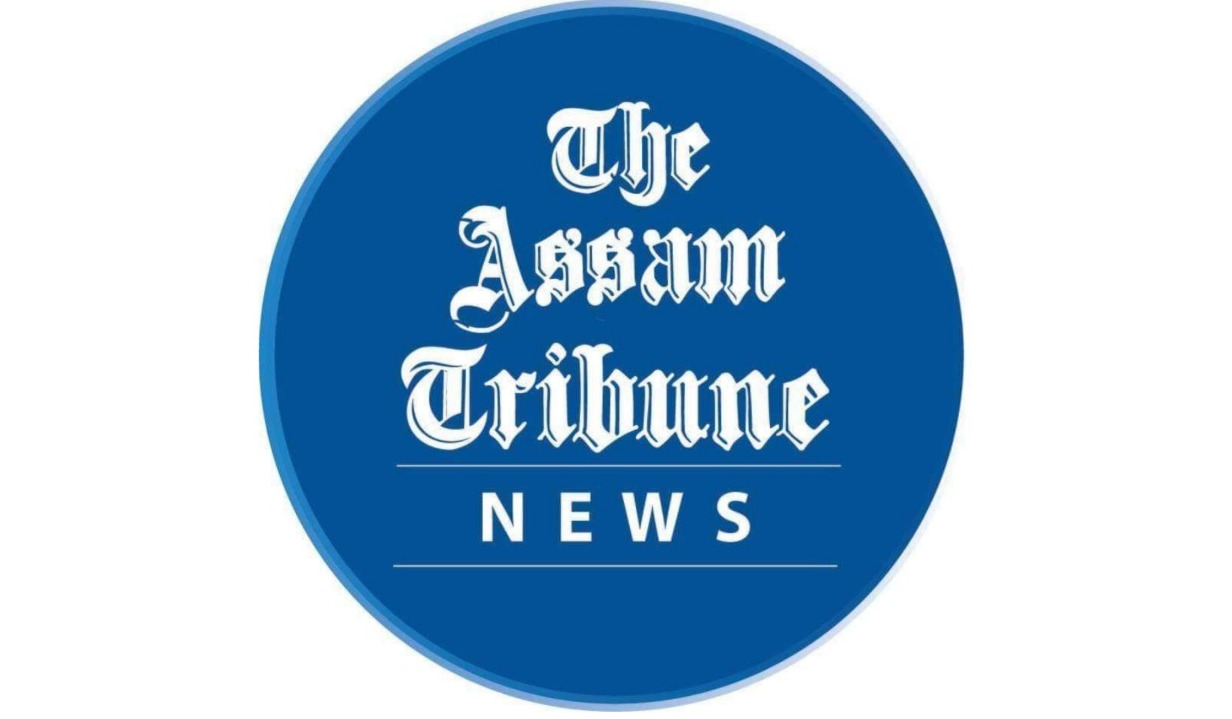 All India Mahila Congress (AIMC) Chief and former Silchar MP Susmita Dev has hinted that Assam Congress is looking forward to bank upon the Chattisgarh model in the ensuing Assembly elections.
Dev hailed Chattisgarh CM Bhupesh Baghel who fulfilled the promises made to the people of his state and his expert committee of economists will examine the draft manifesto of Assam Pradesh Congress Committee to which inputs will be taken from the masses across the State.
The former MP lamented that the BJP ruled government headed by Chief Minister Sarbananda Sonowal has utterly failed the hopes and aspirations of the people of Assam specifically with reference to the people of southern Assam.
Dev informed that following the directions of APCC, the Silchar District Congress Committee will organise 'Jan Hunkar' rally on February 4 at Dholai constituency of Cachar district.