Nurul Islam Laskar
Higher education in India is regulated by many autonomous bodies. Some of them are the University Grants Commission (UGC), the All India Council of Technical Education (AICTE), the Medical Council of India (MCI), and the Bar Council of India (BCI), among others. This ensures a professional outlook and facilitation of research at the macro level. However, one area that requires regulatory authority in the form of a national council is the social work education arena. While addressing current social issues, we also need to consider emerging realities and focus on being practice-and-application-oriented as well as focus on the generation of skills.
If you feel satisfied when you help people and if you enjoy all levels of interaction, then social work could be the right career path for you. Social work is a professional and academic discipline that seeks to facilitate the welfare of societies, communities, and individuals. Social work is a helping profession; its main goal is to improve a society's overall well-being, especially for the most helpless populations. Practising professionals with a degree in this field and those who carry out social work are termed as "social workers".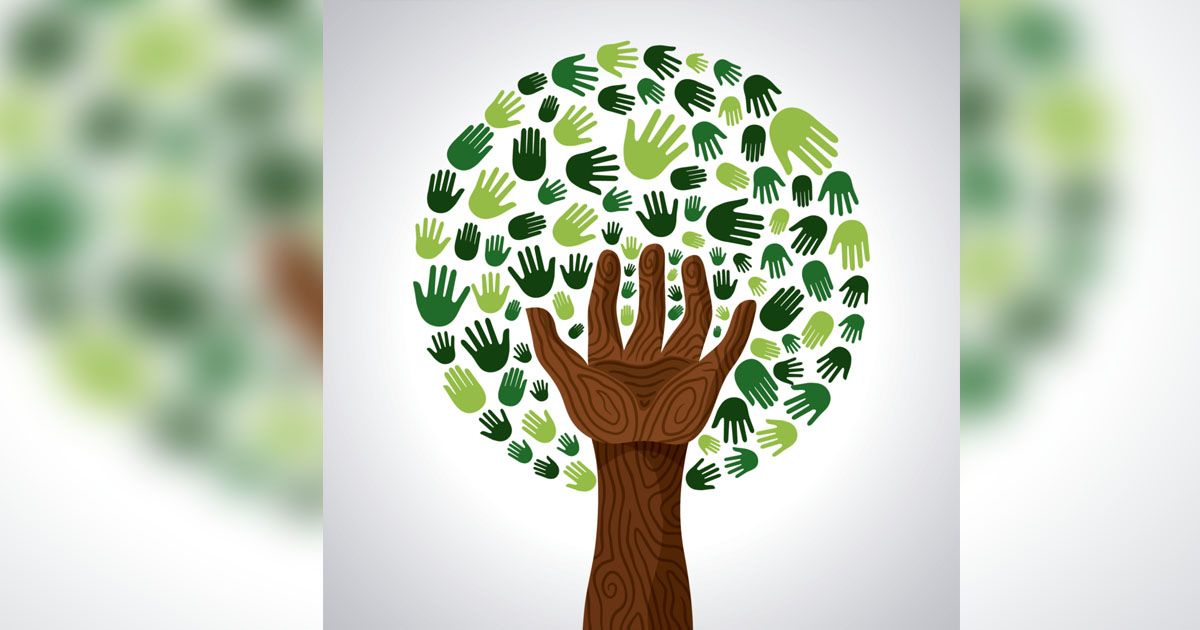 As social work gets more organised and professional in outlook, the approach to social work also needs a change. The charity-based approach should be replaced by a socio-economic and developmental approach. The curriculum has to be overhauled by removing outdated concepts and incorporating current and future needs like the emerging rise of civil societies and the concept of Corporate Social Responsibility (CSR) that makes corporates take on the role of service providers in the social sector. With the Human Development Index (HDI) being the benchmark for progress today, the standard of social work education is important to address the different needs of various communities.
Disability is an issue of growing concern today. So, the inclusion of disability, along with modern rehabilitative systems is essential. Social work education should, therefore, also encompass working with special groups such as adolescents, victims of calamities, senior citizens, self help groups, and many others. Issues such as human rights, community health, social networking, NGO management, fund raising, and communication strategies need to be reviewed and legislations made up-to-date to suit the demands of the day. The involvement of practising professionals in designing the course, teaching, and evaluation will also add value.
Another significant addition would be blending of classroom teaching with practical fieldwork training. The latter aspect is imperative to expose students to varied systems and structures pertaining to the development sector.
While social work opens up unlimited opportunities for you to help the community, it also presents before you unlimited avenues for placement and professional work. The scope in the profession of social work is wide and limitless. In this profession, you can easily find jobs in organisations that are connected with helping people. You can be employed after your graduation such as in schools and other organisations that are serving the youth. Organisations such as hospitals, medical clinics, NGOs, nursing homes, and mental health agencies provide ample opportunities to persons equipped with a degree in social work. The need for social work professionals is ever growing and in the future as well, placement opportunities in this arena will flourish.
So, if you are ready to make your career in this field, you would need a bachelor's degree in the subject. In India, several universities and colleges offer various bachelors's and master's courses in this stream. Find the institution of your choice and get going.
------------------------------------------------------
(The writer is a motivational speaker and public relations consultant.)