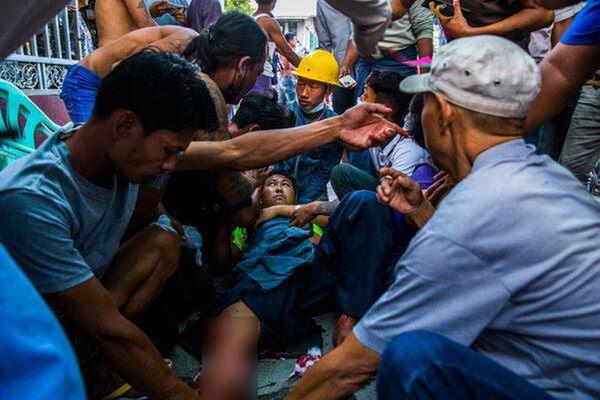 Kolkata, March 1: The UN Human Rights Office says it has "credible information" of at least 18 deaths across Myanmar on Sunday during a crackdown on anti-military protesters. Unofficial sources say the death toll could be anywhere between 25 and 30, as quite a few protesters were reported missing. More
New Delhi, Mar 1: Day temperatures are likely to be above normal in north, northeast, parts of east and west India, the India Meteorological Department said Monday in its summer forecast for March to May. However, it has forecast a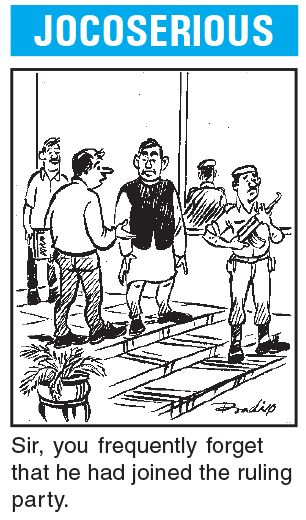 Know your DAY
By JACQUELINE BIGAR
HAPPY BIRTHDAY for Monday, March 1, 2021:
Extremely sensitive to beauty and your environment, as well being technical and ambitious, you are quite a mixed bag. A touch of genius, when grounded in reality. This year, you achieve your greatest masterpiece yet. Bravo. Don't get swallowed up in your role, and you'll be successful. If single, you're devastatingly attractive, so you can have many partners, but you won't commit this year. If attached, you've found your twin, and you can only delight in each other. LEO adores you.
The Stars Show the Kind of Day You'll Have: 5-Dynamic; 4-Positive; 3-Average; 2-So-so; 1-Difficult.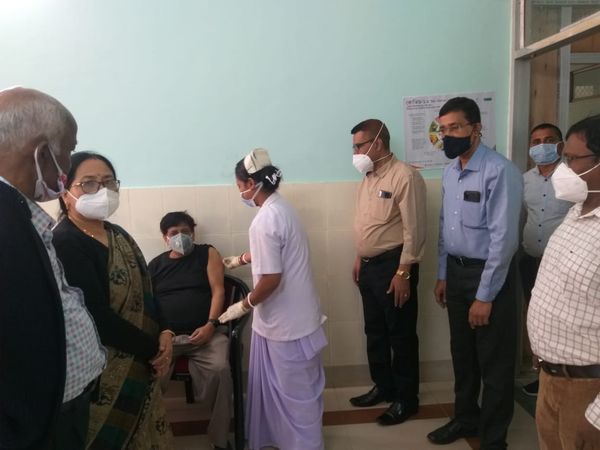 Along with the rest of the nation, COVID-19 vaccination for persons above 60 years of age got underway in Cachar district on Monday. The vaccination drive held at the Silchar
Dhubri, Mar 1: A team of Naya-alga outpost, led by SDPO Bilasipara, Bhargab Muni Das, raided the house of one Ibrahim Ali at Baijar-alga village and recovered 17 Kg Cannabis
CORRESPONDENT Dhubri, Mar 1: In a bid to avoid the spread of Covid-19 among voters, the district administration has added another 181 polling stations in Dhubri district as auxiliary stations
Morigaon, Mar 1: Morigaon district administration has geared up its machinery for the free and fair Assembly poll in three Assembly constituencies namely Jagiroad, Morigaon and Laghorighat, the polling of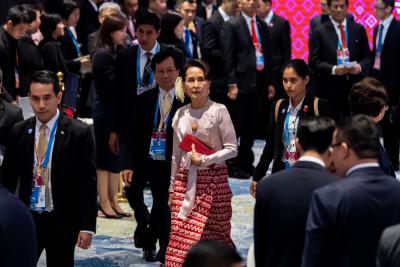 Kolkata, March 1: Myanmar's tallest leader Aung San Suu Kyi, denied a second tenure in power by a military takeover on February 1, faced court on Monday through a video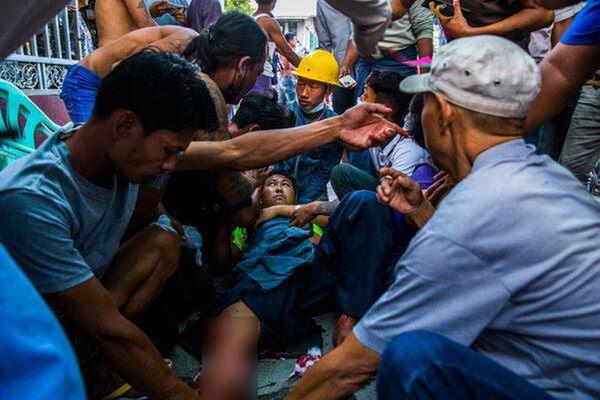 Kolkata, March 1: The UN Human Rights Office says it has "credible information" of at least 18 deaths across Myanmar on Sunday during a crackdown on anti-military protesters. Unofficial sources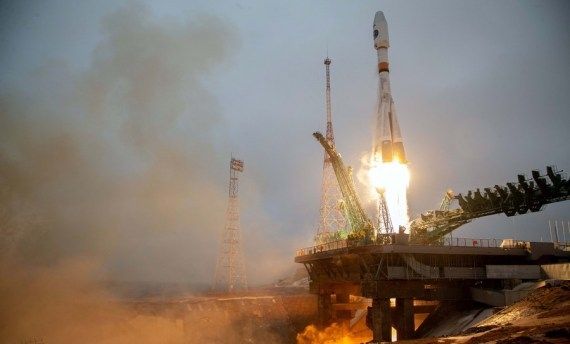 Moscow, March 1: Russia has successfully launched its first satellite to monitor the Arctic's climate and environment, the country's space corporation Roscosmos said in a statement. A Soyuz-2.1b carrier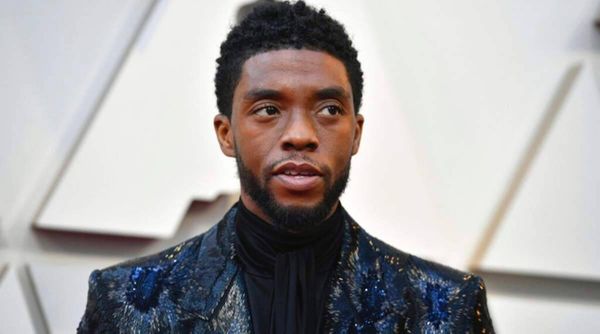 Los Angeles, Mar 1: Chadwick Boseman was posthumously honoured with a Golden Golden for his performance as the strong-willed trumpet player Levee who marches to his own beat in the